Back to news
Junction 2 Artist News - February
Mon 9th Mar
Friday:
Eris Drew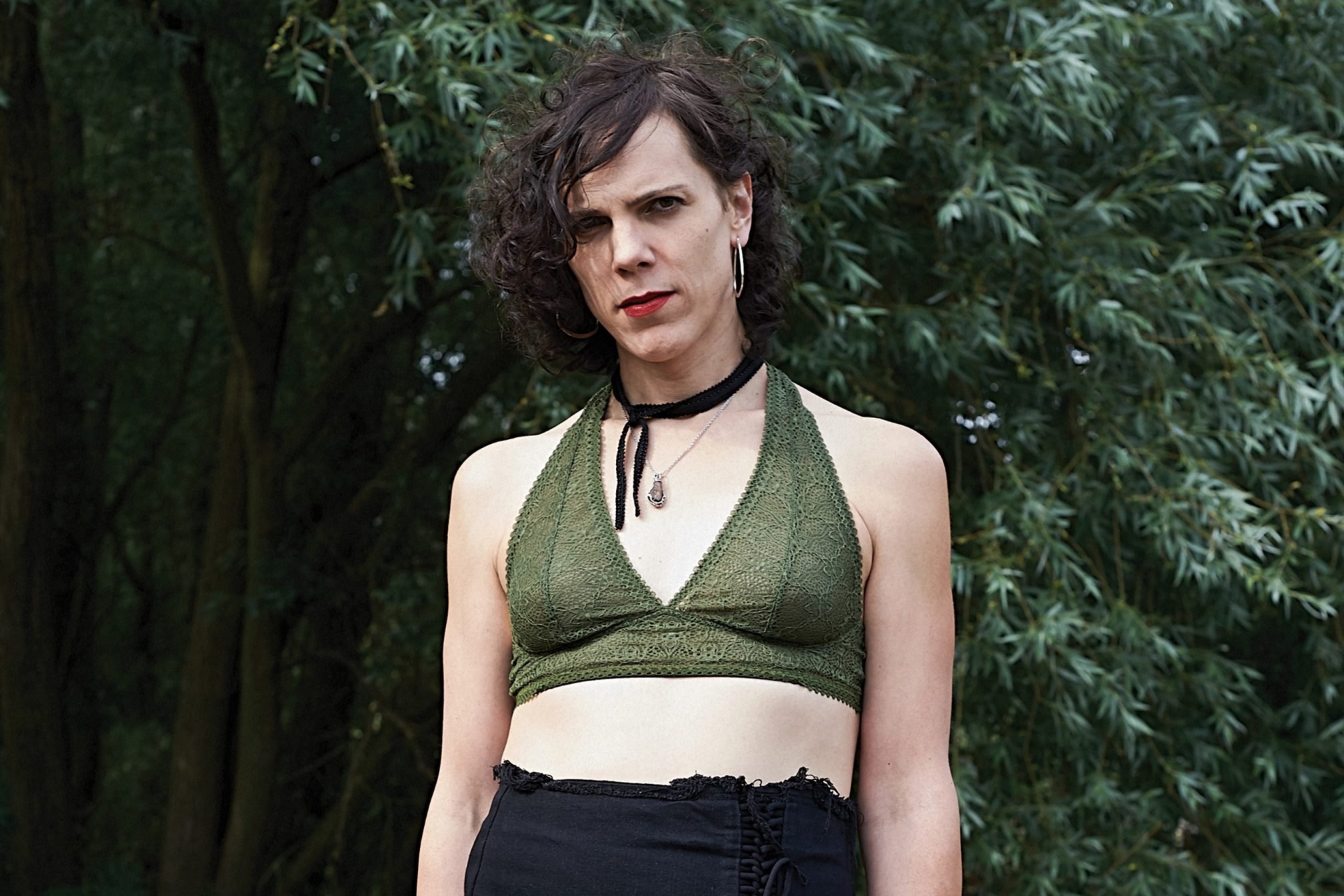 Recently announced as one of Radio 1's new residents, Eris Drew is one of the scene's best breakthrough acts of recent times. Her newest release with Interdimensional Transmissions is a mix of the classic Chicago sound she grew up amongst, alongside dreamy, futuristic pad and synth work. A total must hear for anyone in love with the tradition of analogue production, and respect for the sounds of 90's style breaks and house.
Alongside this massive release, her guest mix as part of Dekmantel's podcast series was something to behold. Combining the sounds of Chicago House, Deep House, and verging on Trance, this was a truly special 1 hour and 40 minutes.
Leon Vynehall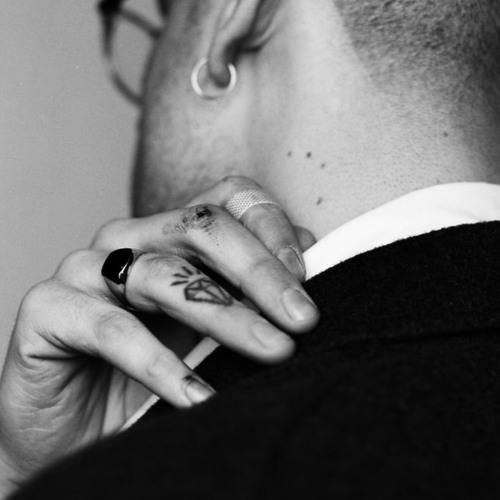 Fresh off a short North America tour stopping in New York, San Francisco and Colarado, Leon Vynehall very recently uploaded a set he did for BBC Radio in 2018. His 'Bedtime Mix' is a superb display of ambient music, alongside a touch of dubby elements.
Jon Hopkins
Classically trained pianist, film score composer and sonic pioneer, Jon Hopkins newest release 'Scene Suspended' is a stunning display of contemporary classical. Having been quoted as spending up to two years on particular song's, Hopkins's attention to detail is no less in this moving, and thoughtful piano piece. Read the full NME feature and track dissection here.
Saturday:
Adam Beyer
The Drumcode boss's Ibiza season is already starting to fill up with two announcements that he will be not only opening Amnesia's 2020 season, but also featuring as a resident at this year's series of Resistance. Now a resident of the Balearic paradise, Beyer has become a staple in the island's premier techno events. With amazing sets by himself, and B2B with others like Joseph Capriati and Carl Cox at Resistance, this year is set to raise the bar even higher. He recently uploaded his latest live appearance with wife Ida Engberg from Tulum, Mexico to his Soundcloud.
Anastasia Kristensen
Off the back of a massive performance at LWE's 'Sphere' series a few weeks back, Anastasia Kristensen has been as busy as ever this last month. One of the standouts has been the mix she put together for leading culture critic, The Face magazine.
Joel Mull
A regular artist with Drumcode records, Joel Mull's exceptional melody and sound design surprisingly seems to fly under the radar of most underground music fans. Luckily for you we've picked out a brand new remix he made for the label Missing Letters, of FRANGIE's 'We Vibe'. This 'Joel Mull in the Cave' Remix is fitting of his distinct style of raw techno with a carefully sculpted multilayer of synths.
Seth Troxler
The Circoloco regular and circuit heavyweight Seth Troxler's touched down for 8 shows last month in locations such as Los Angeles, Atlanta, Toronto, and the infamous Warung Beach Club in Brazil. As a result of his significance in underground music culture, and partly due to his stop at StereoBar in Canada for his 'Coming Home' tour, Toronto based Cult sad down for catchup with the DJ / Producer. Read the full article here.