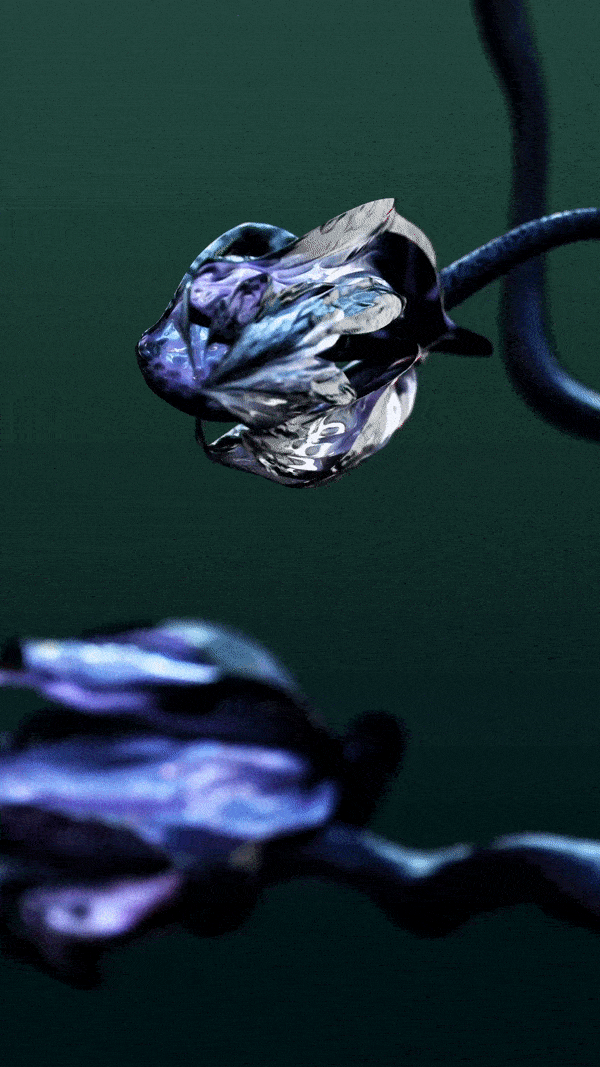 FRIDAY 26TH
SATURDAY 27TH
SUNDAY 28TH
BOSTON MANOR PARK
LONDON
JULY 2024
TICKETS ON SALE THURSDAY 30TH NOVEMBER 2023 AT 12:00 GMT.

SIGN UP FOR ACCESS.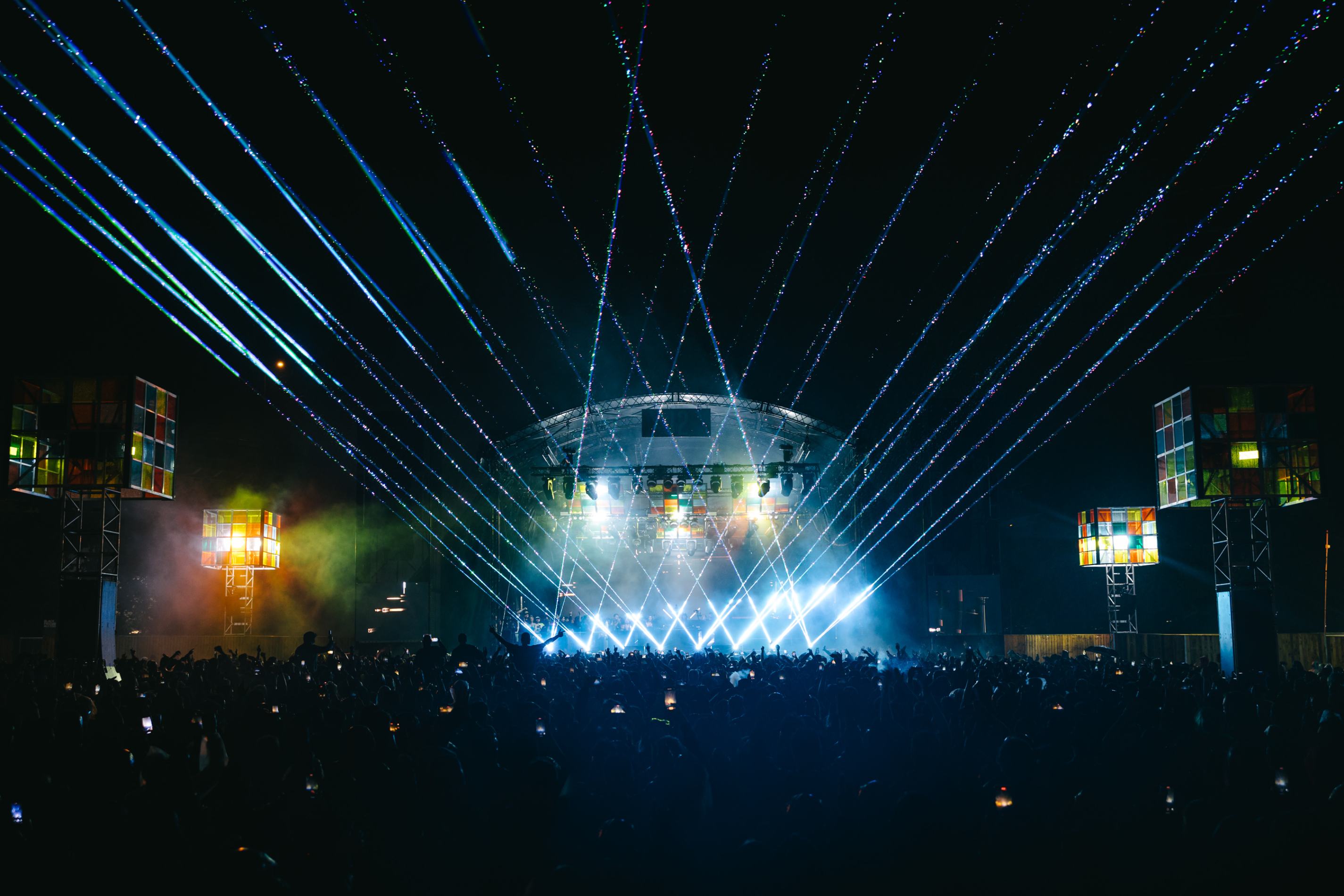 IN 2024 WE WILL BE DELIVERING OUR BIGGEST AND MOST AMBITIOUS PROJECT TO DATE, SHOWCASING THREE DAYS OF CUTTING-EDGE ELECTRONIC MUSIC IN OUR BELOVED HOME OF BOSTON MANOR PARK.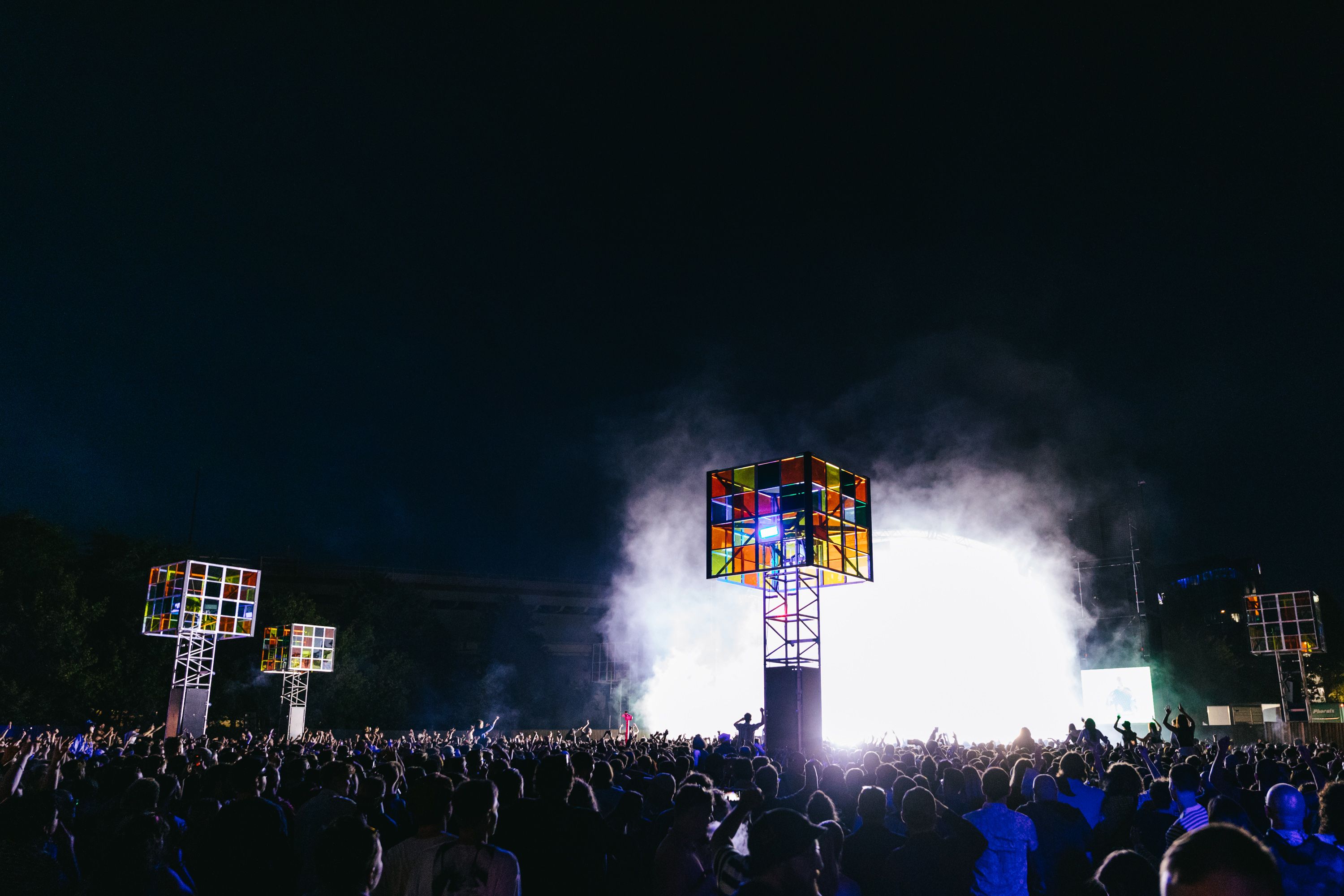 AS THE FESTIVAL BLOSSOMS INTO A NEW THREE-DAY FORMAT, NEW GROUND WILL BE COVERED. FRIDAY WILL FOCUS ON THE MELODIC AND ETHEREAL CORNERS OF HOUSE AND TECHNO, SATURDAY WILL HONOUR THE DARK AND HEAVY TECHNO SOUND ON WHICH WE HAVE BUILT OUR FOUNDATIONS, AND SUNDAY IS A DAY FOR PLAYFUL ECLECTICISM, GROUNDED IN DISCO AND HOUSE.